About me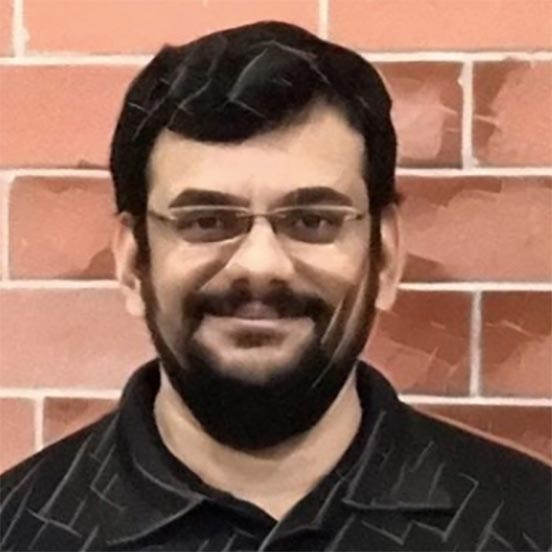 I'm Krishna Prasanth Vemuganti, a full stack developer by profession 🧔🏻 , and a dreamer at heart 🧡.  Check out my Professional Experience.

Here I will be sharing my learnings, experiences, musings about technology, books, and everything I come across in simple language and ways to make it easily understandable.
Below are a few of my inspirations and all-time favorites...